The competition was on to Eat Well for Less
With Eat Well for Less NZ returning to our screens for another season, we challenged some of our clients to 'Eat Well for Less!'
Equipped with a $20 Countdown voucher and a meal planner we tasked them with creating a healthy dinner for four. It had to include at least one vegetable, protein, and carbohydrate.
You butter believe we had some excellent entries!
The judges job was not an easy one.
'Drum roll please'…. the winners are…
1. Kate Hopkinson
2. Loren Smith
Did we mention the judges job was a toughie? We couldn't decide...so we have a tie in third equal...
3 = Jaimee Croot
3 = Aafreenn Mamaji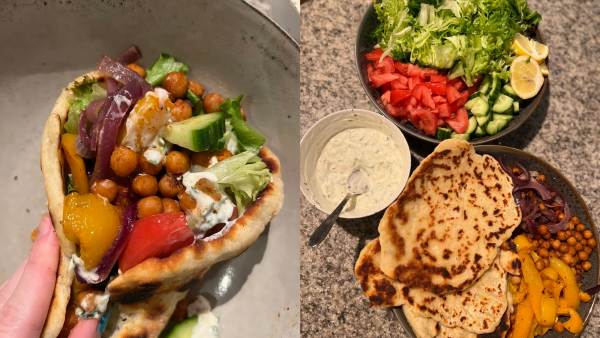 1st Place: Kate Hopkinson from Dentsu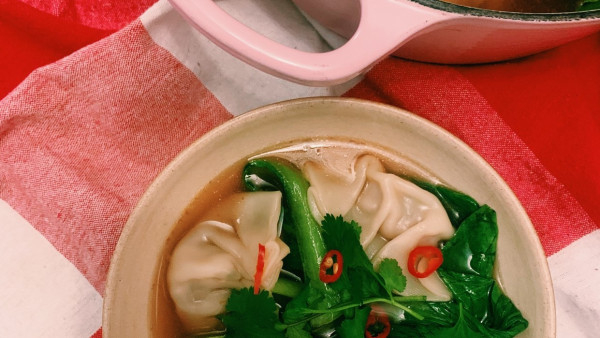 2nd Place: Loren Smith from MBM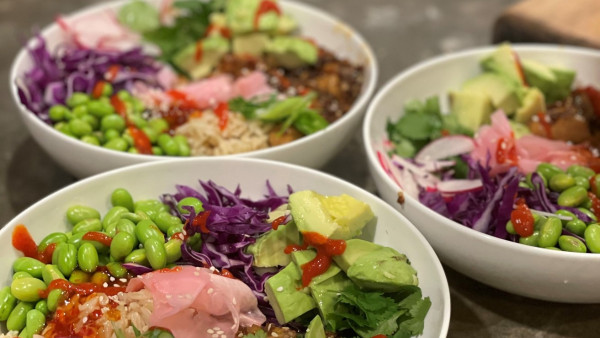 3rd Equal: Jaimee Croot from Calibre + Candor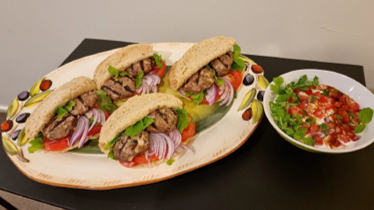 3rd Equal: Aafreen Mamaji from Conversation Media
Check out all the incredible entries below!

To our amazing and valued advertising partners, we hereby invite you and your bubble to Formal Friday.
Please join us to celebrate the end of another … bloody week in lockdown!

Here's what you need to do….
Turn the laptop off, get a beverage and get frocked up.
Take a photo with your bubble of the occasion…. we're expecting greatness….
Send your photo to your TVNZ Sales Rep
Hilary Barry will then judge the winner of each category.

The Award categories are:
Best dressed dude
Best dressed dudette
Most outrageous

And the 'piece de resistance'…the prize!
Takeaway Extravaganza for you and your bubble consisting of a $300 voucher for Sals pizza
Good luck and have fun!
TVNZ Trade team will announce the winner next week.
Ciao for now, Hilary

Please click here for the competition T&C's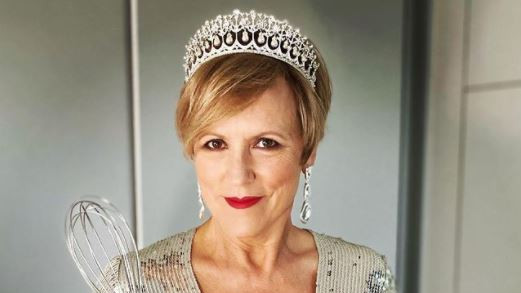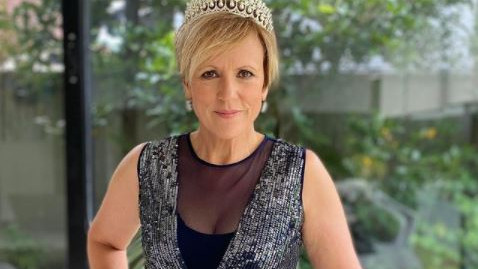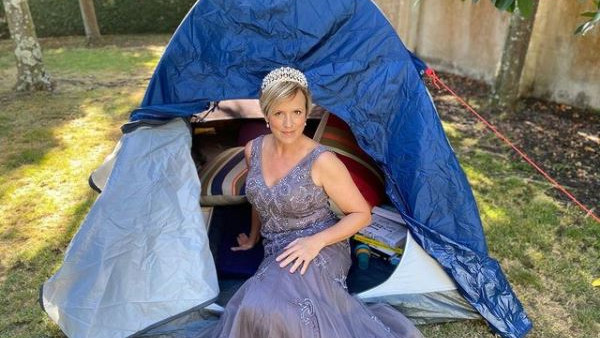 Sorted, TVNZ and The Chase show its ok to not know everything about money
Think Chasers know it all? TVNZ and Sorted are putting a Chaser to the test in an innovative new collaboration created by independent media agency, Together.
Featuring infamous Chaser and fan of New Zealand, Paul "The Sinnerman" Sinha, the commercial campaign aims to demonstrate that even the smartest people in the room don't have all the answers when it comes to money.
The content debuted on Monday 9 August and runs during Sorted Money Week, coinciding with The Chase's return to TVNZ 1 after a short hiatus for the Olympic Games Tokyo 2020. Rolling out across the week, "The Sinnerman" will be posed a variety of NZ money questions to demonstrate that even the smartest people don't know everything when it comes to money – the first time a financial brand has made its way into The Chase studio ever!
This clever integration aims to remove the stigma people feel with having gaps in their money knowledge and encourage viewers to access independent and trusted information at sorted.org.nz to help answer their money questions.
MasterChef Australia Mystery Box Challenge
To celebrate a brand-new season of the well-loved MasterChef Australia we created a Mystery Box Challenge for our agencies! We provided a MasterChef Mystery Box which included pre-made cakes with an assortment of delicious toppings, icing and decorations. The brief was simple yet broad – utilise as few or as many of the ingredients you like to create a MasterChef, masterpiece using only the ingredients in the box.
The entries were outstanding, we had trouble (maybe a fight or two) picking our winners…
A HUGE congratulations to the below winners:
1st place goes to team VMLY&R Wellington winning a Kitchen Aid Mini Mixer. It was on brand featuring the MasterChef, TVNZ and TVNZ 2 logos and looked so delicious we just wanted to put our faces in it.
2nd place goes to MBM Wellington winning a Mini Webber BBQ… Very appropriate given they created a steak cake with mashed potato and gravy! We loved the creativity and a little bit of crazy.
3rd place goes to the team at Motion Sickness winning the Food Processor. The styling of this cake was outstanding. Flawless chocolate shards and a little bit different with the Matariki theme.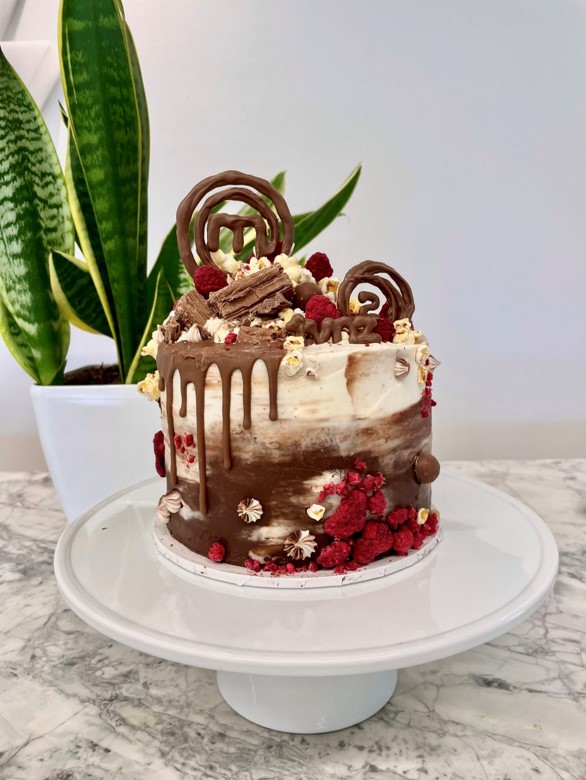 1st place: VMLY&R Wellington - Created by Freya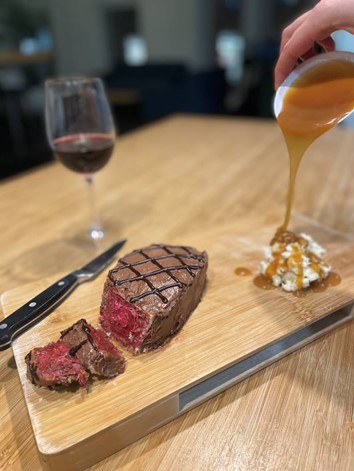 2nd place: MBM Wellington - Created by Rox, Charlotte & Loren

3rd place: Motion Sickness - Created by Josh
Check out all the incredible entries below!
Merry Christmas from TVNZ - 2019
Tis the season for relaxation, a break from the routine, time with friends and family and hopefully some laughs. We thought we would kick off the giggles with some of our favourite calls into TVNZ from our treasured viewers.
Hope you enjoy our Phone Log LOL's as much as we enjoy receiving them.
Have a very merry Christmas, a safe holiday and a prosperous 2020 from all of us at TVNZ.
Shortland Street Open Day - 2019
Seven thousand fans received a tour through the Shortland Street set during the first ever open day last Saturday. It proved to be very popular, with queues running several kilometres. Fans were determined to get a tour of the set and meet their favourite stars, such as TK, Harper Whitley, Esther Samuels and Chris Warner. Fans travelled from all over the country, coming from as far as Wellington, Christchurch and Invercargill, with some die hard fans coming all the way from Australia!