Get ready New Zealand, The Bachelorette is almost here!
Last week 31-year-old Wellingtonian Lexie Brown was announced as TVNZ 2's newest bachelorette. Joining her on this adventure are 18 eligible bachelors, and now, we're introducing the first seven hoping to walk away with her final rose!
The first seven suitors vying for Lexie's heart are:
Aiden Uttinger, entrepreneur, Cambridge/Auckland
Damien Ducloux, programme coordinator, Auckland
Jack Becroft, account manager, Auckland
Jake Ryan, primary school teacher, Tauranga
Jarrod Isopo, financial analyst, Auckland
Nathan Loo, musician, Auckland
Todd Dialectos, sales manager, Auckland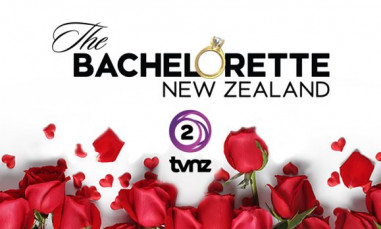 Could Nathan jazz up our bachelorette's life with some sweet tunes? Will Jake one up his brother Quinn, from season one and make it all the way to the end? Or, will it be tequila company owner Aidan showing Lexie he's the life of the party?
The remaining suitors will be announced shortly.
Missed the first season of the series? Catch The Bachelorette New Zealand on TVNZ OnDemand now, with the second season coming soon to TVNZ 2.
The Bachelorette New Zealand is produced by Warner Bros. International Television Production New Zealand.