Ad Effect
At TVNZ we aim to provide marketers with robust research to help understand the impact of different media channels within campaigns.
Our AdEffect series measures the impact of both media and creative on a brand; which we believe is essential for delivering truly successful media campaigns.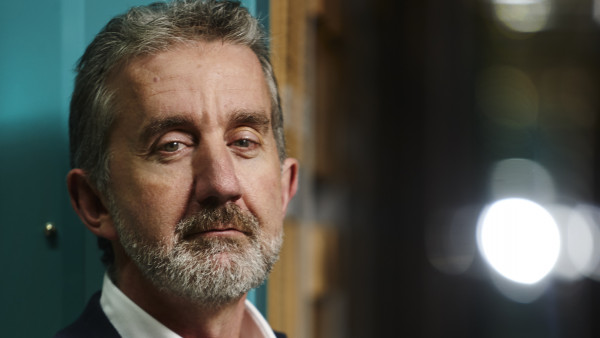 Forecast Series
The TVNZ Forecast Series with Nigel Latta is an ongoing commitment by TVNZ to research and understand what is at the heart of consumerism in New Zealand today. The series looks at the topics facing New Zealanders today through a number of lenses.
The findings are presented by Nigel Latta breaking out the data and insights into key areas of investigation.


Sponsorship
We have created a series of case studies from some of our most successful sponsorships and integration projects at TVNZ. Each example shows the challenge, brief, insights, strategy, execution and the amazing results delivered for each campaign.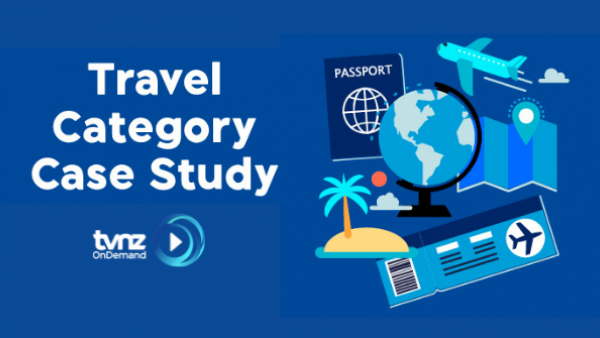 Case Studies
Here you can find TVNZ case studies that measure the effectiveness of advertising on our platforms. These campaigns have generated great results and left our clients satisfied. Check out the results for yourself!