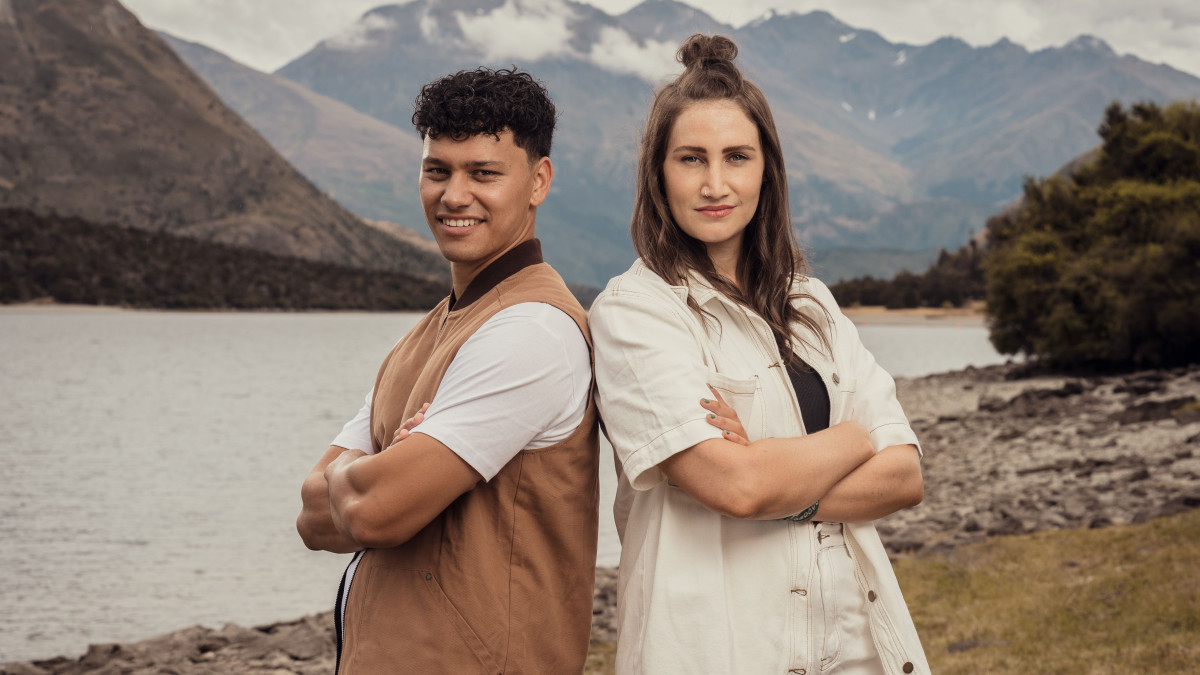 The Return of Celebrity Treasure Island:
New Faces, New Twists, and Endless Adventure Await!
The anticipation is nearly over – Celebrity Treasure Island is set to make its return to TVNZ 2 & TVNZ+ on September 18! And that could only mean one thing: a fresh ensemble of 18 celebrities is poised to enter the arena, ready to engage in the most rigorous entertainment challenge on New Zealand television. Their mission? To secure a staggering $100,000 prize for their chosen charity.
This season, the spotlight falls on a dynamic blend of talent: from actors ready to shine without a script, to an activist ready to paint the island with purpose, and a sports legend who's swapping the field for an entirely new arena. Brace yourselves for an adventure where drama, challenges, and lots of laughs come together in a whirlwind quest for treasure!
This season's constellation of celebrity castaways includes:
Actor – Blair Strang
Comedian – Courtney Dawson
Comedian – Eli Matthewson
Actor – Grant Lobban
Presenter & Comedian – James Mustapic
Mental Health Advocate – Jazz Thornton
Presenter – Jordan Vandermade
Actor & Comedian – Laura Daniel
Presenter – Mary Lambie
Media Personality – Matilda Green
Presenter – Matt Gibb
Singer & TrueBliss Star – Megan Alatini
Broadcaster & MC – Mel Homer
Actor – Miriama Smith
Musical Theatre Star – Nick Afoa
League Legend – Steve Price
Actor – Turia Schmidt Peke
Activist & Artist – Tāme Iti
Returning to New Zealand, the show will once again strip our celebrities of their luxuries and creature comforts, immersing them in the breathtaking landscapes of Te Waipounamu, the stunning South Island. Against this backdrop of natural wonder, a series of surprises has been meticulously crafted to test their courage and push their limits. Back guiding us through the heart-pounding challenges and daring trials are the dynamic hosting duo, Bree Tomasel and Jayden Daniels.
Join us for an electrifying escapade where alliances will form, shocking betrayals will resonate, and one ultimate treasure hunter will emerge victorious. Don't miss this extraordinary expedition that uncovers secrets, chases dreams, and rekindles the spirit of adventure.
Celebrity Treasure Island premieres 7.30PM, September 18 on TVNZ 2 and TVNZ+.